CONTACT US TODAY
If you are interested in our technology and service, or would like to get in touch for any reason, we would love to hear from you through our online form below, or directly to one of our offices.
OUR OFFICE LOCATIONS
Please use this quick form to send us a message and we will have someone contact you.
If you would like to send a more detailed  inquiry, and include attachments, photos or additional information, please send an email to [email protected]
The following applications are for LJUNGSTRÖM USA (Wellsville, NY Location) only. For all other locations please request an application using the contact form above.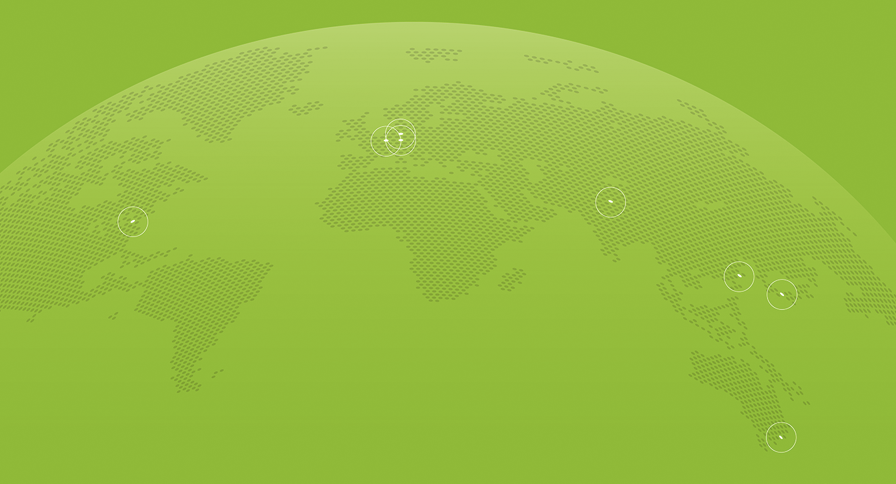 ARVOS Ljungström LLC
3020 Truax Road
Wellsville, NY 14895
USA
ARVOS Ljungström GmbH
Am Taubenfeld 21/2
69123 Heidelberg
Gemany
ARVOS Ljungström S.r.o.
Turanka 1519/115a
627 00 Brno
Czech Republic
ARVOS Ljungström Sp. z o.o.
ul. Żegańska 2a
04-713 Warszawa
Poland
ARVOS Energy India Private Limited
Advant I.T. Park
B-611A, 6th Floor, Tower B
Plot No. 7, Sector -142
Noida, Uttar Pradesh 201305
India
Ljungström ARVOS New Energy Technology (Shanghai) Co. Ltd.
Room 604-605, 6th Floor
No. 333 Lanhua Road
Pudong New Area, Shanghai 201204
China
ARVOS K.K.
1-18 Onoedori
7-chome Chuo-ku
Kobe 651-0088
Japan
Ljungström PTY LTD
The Zenith
Tower A, Level 20, Suite 2003
821 Pacific Highway
Chatswood, NSW 2067
Australia
Phone: +61 (02) 8448 2061