Ljungström®
Gas-Gas Heaters
(GGH)
Premium quality Gas-Gas heaters with unrivalled performance and cleanability, improving operational flexibility with high-efficiency sealing systems and premium quality enamel.
Efficient Heat Recovery
Expertly designed to provide efficient flue gas heat recovery, ahead of flue gas desulphurization (FGD) or tail end selective catalytic reactors (SCR)
Seamless Operation
Our genuine gas-gas heaters have an unrivalled track record for the highest availability and trouble-free operation.
Long Lasting
Our unique GGHs are celebrated for their quality, reliability and operating experience of more than 30,000,000 hours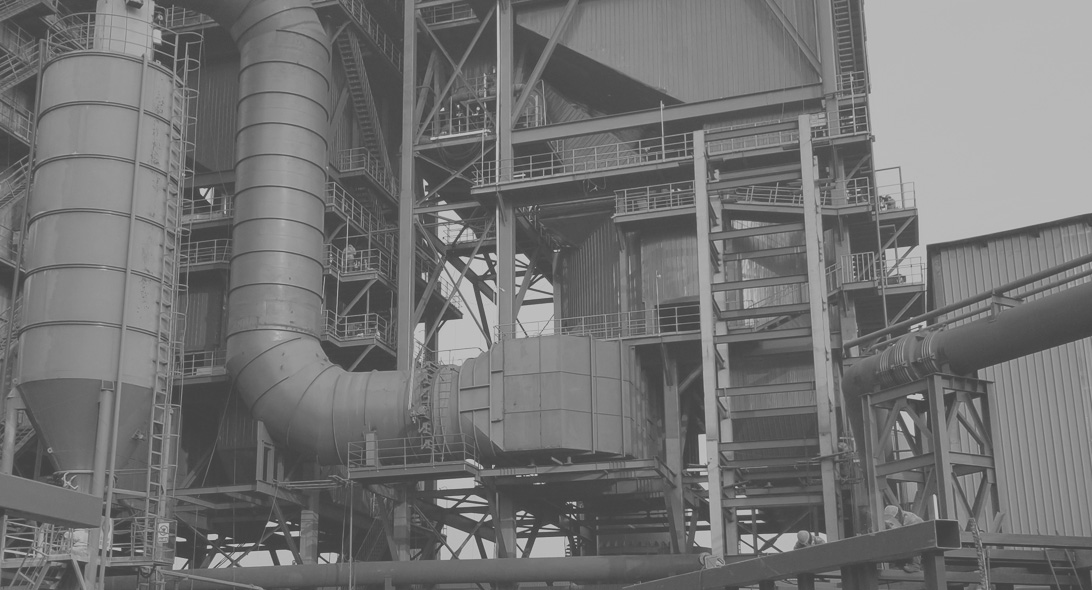 LJUNGSTRÖM®
GAS-GAS HEATERS IN SELECTIVE CATALYTIC REDUCTION (SCR)

Making the SCR process more efficient, reliable and clean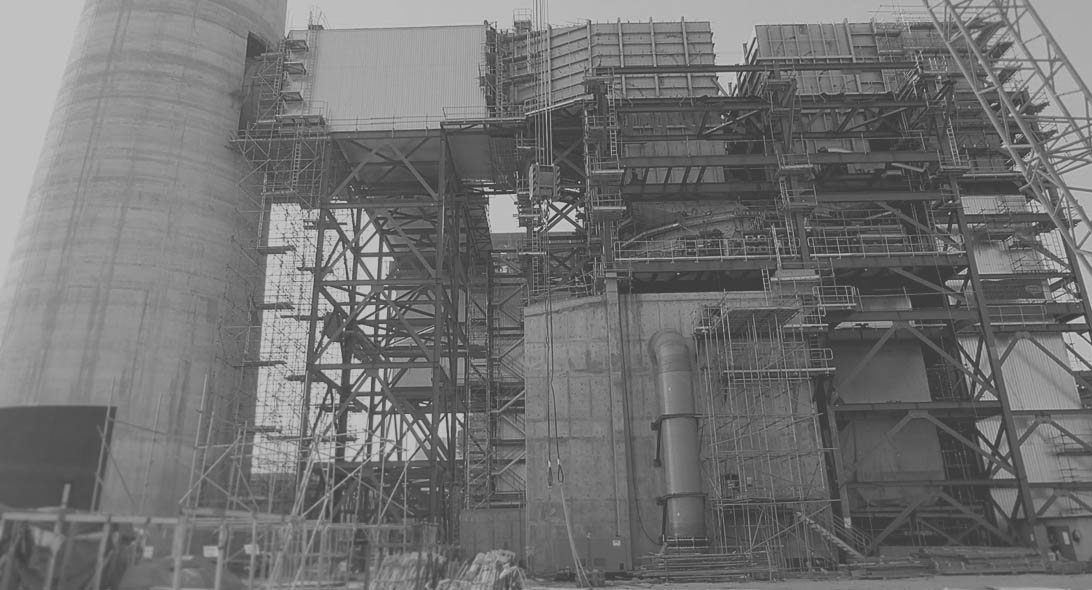 LJUNGSTRÖM®
GAS-GAS HEATERS IN FLUE GAS DESULPHURIZATION (FGD)
The first choice for FGD reheat applications around the world
TRUST IN EXPERIENCE
LJUNGSTRÖM has been paving the way for GGH technology from the very beginning. Back in the 1970s, our team of engineers developed our cutting-edge air preheater into a powerful gas-gas heater platform. Ever since, Ljungstrom® Gas-Gas Heater systems have been operating in coal and oil-fired power plants and industrial applications around the world, and we have maintained a reputation as the world's leading GGH experts.
Our premium GGH offer a long-lasting operation and unmatched experience. Our expertise allows us to provide a number of proven product configurations tailored for each installation. We only ever choose materials and components of the highest quality to ensure that we are delivering every client the best possible solution.