LJUNGSTRÖM
Powerful ideas, for a better tomorrow
We are a global technology and innovation leader, specializing in full life-cycle solutions and services for a wide range of industries. With a history spanning over 95 years, LJUNGSTRÖM technology provides solutions to boost performance and promote cleaner operations for our customers by reducing emissions and facilitating lower carbon operations across industries.
PETROCHEMICAL
AND REFINING
Powerful Ideas, for a Better Tomorrow
Who we are, our values, our management, our roots
Our position as industry leaders is a direct result of our commitment to customer satisfaction, as well as our ongoing dedication to developing advanced technology that meets our customers' needs.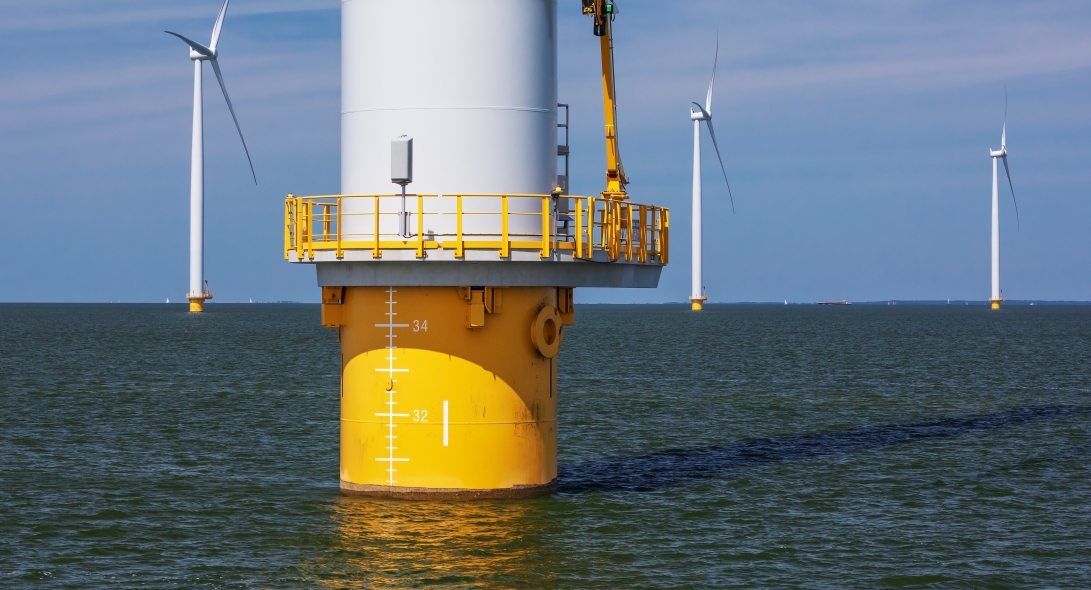 NEWS & EVENTS
September 2023 :  LJUNGSTRÖM continues to support the growth of offshore wind on America's East Coast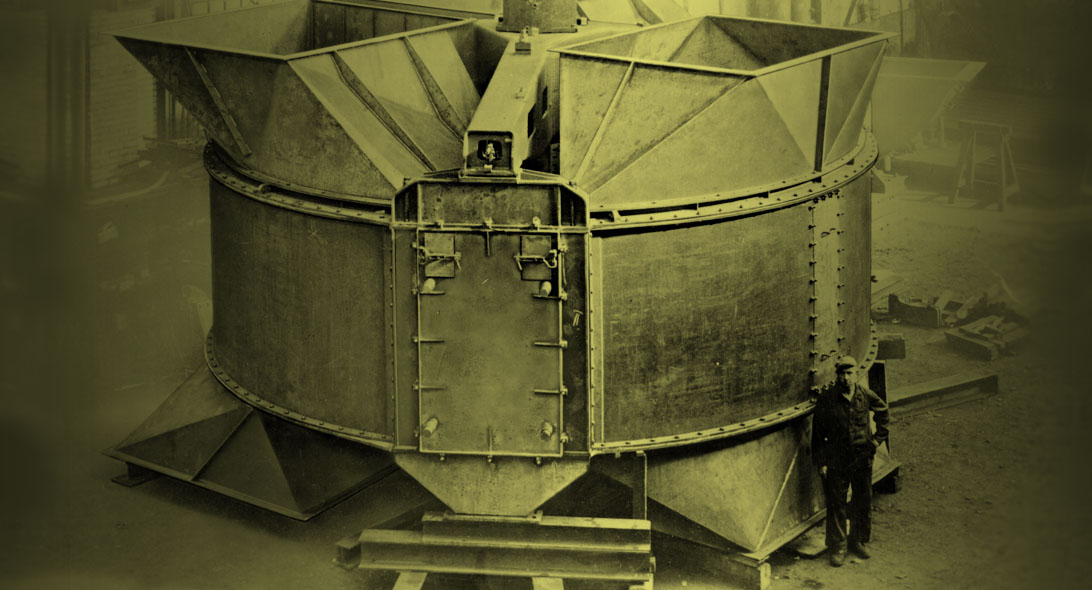 TRUST IN EXPERIENCE
We have been breaking new ground in energy recovery and technology for decades. Since 1923 we continuously improve our products and services to bring innovation to the market.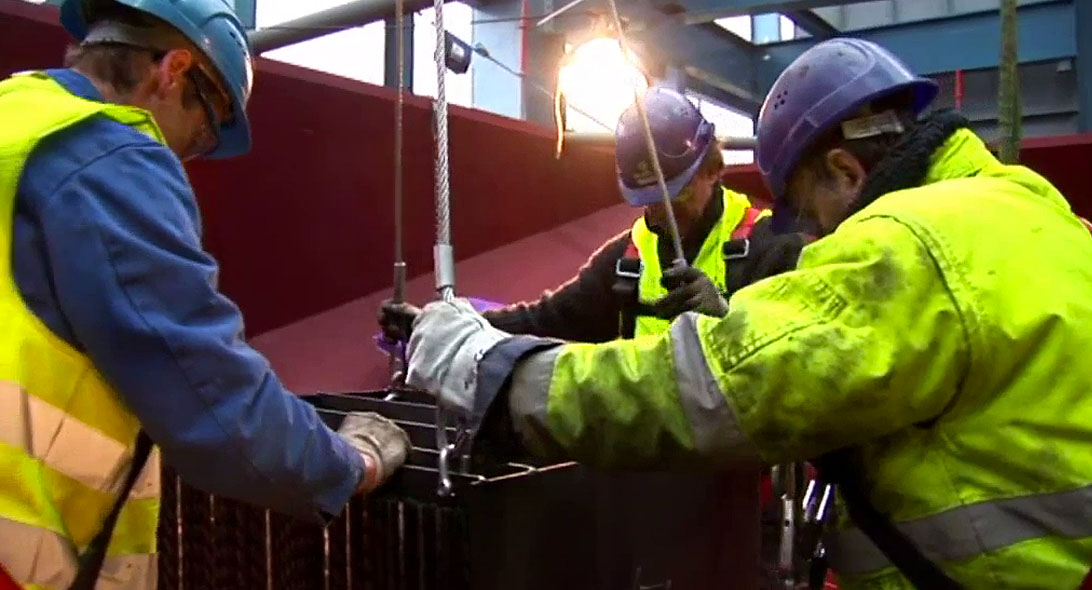 SERVICES
We want your plant to perform as efficiently as possible – now, and well into the future. That's why, following installation, we continue to offer regular inspections, upgrades and replacement components. Well-maintained equipment means increased productivity, reduced leakage, minimal down-time, longer component life, and significant long-term savings.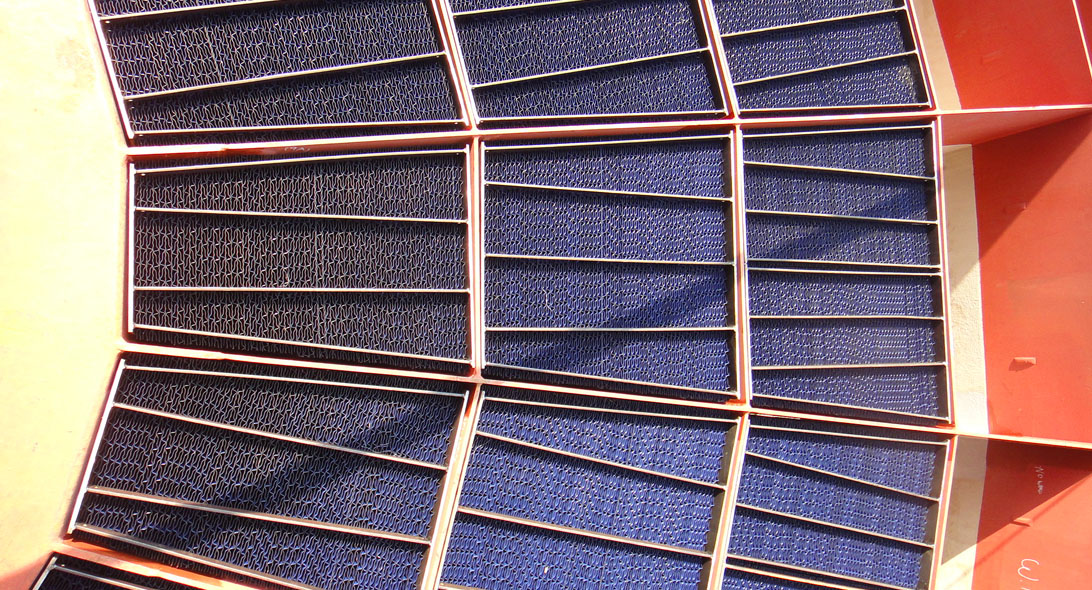 GAS-GAS HEATERS
State of the art technology to enable reliable operation of emissions reduction systems.