Innovative heating technology for optimal results
Improve the operation of your plant with Ljungström® Edge Guard™ Baskets. Our all-new, semi-enclosed baskets are designed to fit the Ljungström® Air Preheater, a unique heat exchanger with easily replaceable heat transfer surfaces containerized in baskets.
Additional Protection
The Ljungström® Edge Guard™ Baskets are designed with special provisions on the frame which provide extra protection for the element sheet edges.
Enhanced Structural Integrity
For even further confidence, Edge Guard Baskets features interlinked, fully-welded shell pieces. This improves structural integrity and reduces weight, meaning safer and more effective operations.
Easy Lifting
Take the stress out of lifting with Edge Guard Baskets' integral holding bars. This intelligent feature gives you the opportunity to use a four-point positive lock lifting system, making things that much easier.
BACKED BY EXPERIENCE AND OUR DEDICATION TO FINDING THE VERY BEST SOLUTIONS FOR OUR CUSTOMERS
Years of research, testing and our proven expertise means that the brand new Edge Guard basket design offers even better protection for your plant.
Enhance Your Savings
When it comes to deeper basket layers, our Edge Guard Basket is significantly more cost effective than a traditional Full Wrapper 

basket arrangement. We've replaced solid end plates with a "picture frame" design, which weighs less and therefore reduces the load on the rotor support bearing.
Optimize Your Expectations
Ljungström® Edge Guard™ Baskets basket is designed to provide the excellent packaging for deep layers of enameled element typically used for cold end applications. Available for axial or radial loading in vertical air preheaters, this new technology can be used for any heating element profile or material type and will make all the difference to your plant.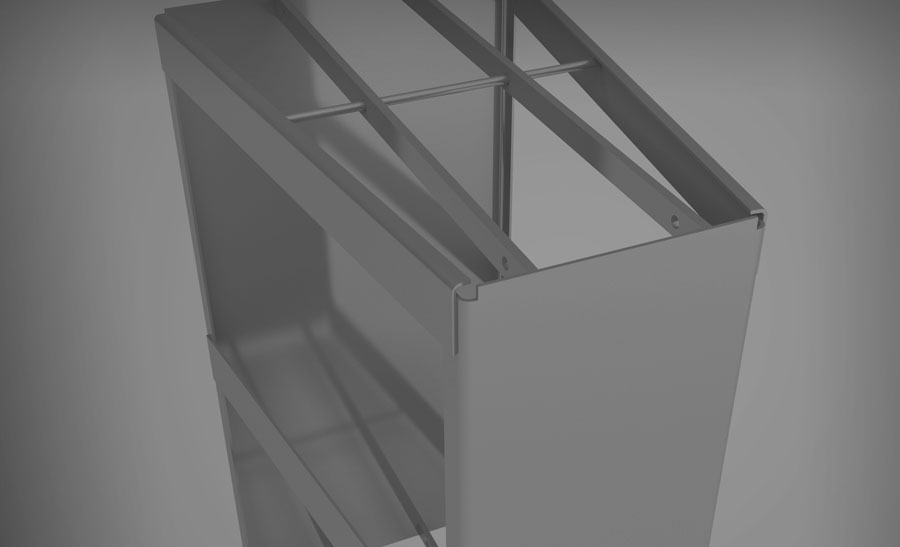 Upgrade Your Plant
Our all-new, semi-enclosed baskets are designed to fit your Ljungström® Air Preheater.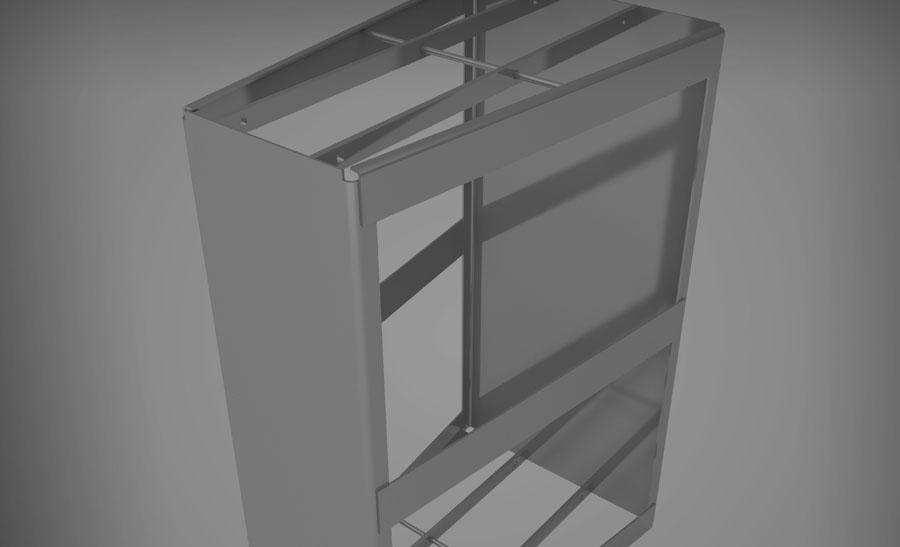 Improve Productivity
Edge Guard Baskets are designed to maximize the performance of your plant, resulting in increased productivity and significant savings.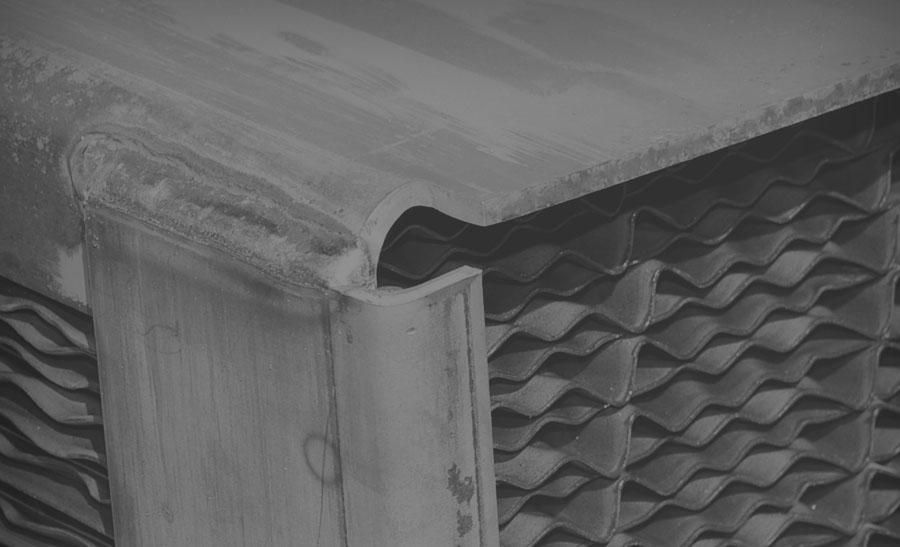 Prolonged Element Life
Featuring new formed side angles, Edge Guard™ Baskets offers the added benefit of prolonging the element life by minimizing the effects of soot-blowing damage to element sheets, and also means that the basket frame provides additional contact area when stacking multiple layers on top of each other in the air preheater.
How Edge Guard™ Baskets Can Make a
Difference to Your Operations
Prolong element life by minimizing the effects of soot-blowing damage to element sheets
Improve your bottom line thanks to the cost-effective design of Edge Guard™ basket