LJUNGSTRÖM® GAS-GAS HEATERS IN FLUE GAS
DESULPHURIZATION (FGD) REHEAT
Ljungström® Gas-Gas Heaters operate in all major wet FGD processes, to enhance efficiency and elevate the overall performance of your plant.
Reduced Temperatures
The lower operating temperature of our gas-gas heaters for FGD means a reduced volume of flue gas and less water consumption, and the low pressure drop has a minimal impact on your plant heat rate. This makes your operation more efficient, reliable and cost-effective over the long-term.
Minimal Corrosion
Our GGH units reduce the corrosion of equipment and ductwork under the extreme conditions. Wear parts can be easily replaced and your system as a whole has an extended operational lifespan.
Tailored Installation
Our experience with gas-gas heater in a range of FGD processes means we can offer specific product configurations that are tailored to each plant and installation. The system is compact and adaptable, to minimize disruption to your operations during installation.
Our world-renowned gas-gas heaters are expertly designed to provide effective stack gas reheat by utilizing heat recovery from the flue gas, prior to flue gas desulphurization. Our unique systems are celebrated for their quality, reliability and operating lifespan of more than 30,000,000 hours. Ljungström® Gas-gas Heaters are unrivalled for cleanability, which improves your operation's flexibility and optimizes heat transfer surfaces. High efficiency sealing systems reduce leakage, and premium quality enamel minimizes equipment corrosion. These are just some of the reasons why all major leading FGD system suppliers choose Ljungstrom® Gas-gas Heaters systems.
BUILT ON EXPERTISE
The development of the Ljungstrom® Air Preheater into a wet FGD gas-gas heater platform was first achieved by LJUNGSTRÖM engineers in 1972, and we continue to be the world leaders in the design, manufacturing, installation, and maintenance of these systems.
With over 45 years of experience, we have pioneered a proven gas-gas heater design for all wet FGD and SWFGD applications and supplied GGH systems to over 30 countries. Operating with all major FGD processes, our gas-gas heaters boast an unrivalled track record for availability and reliability.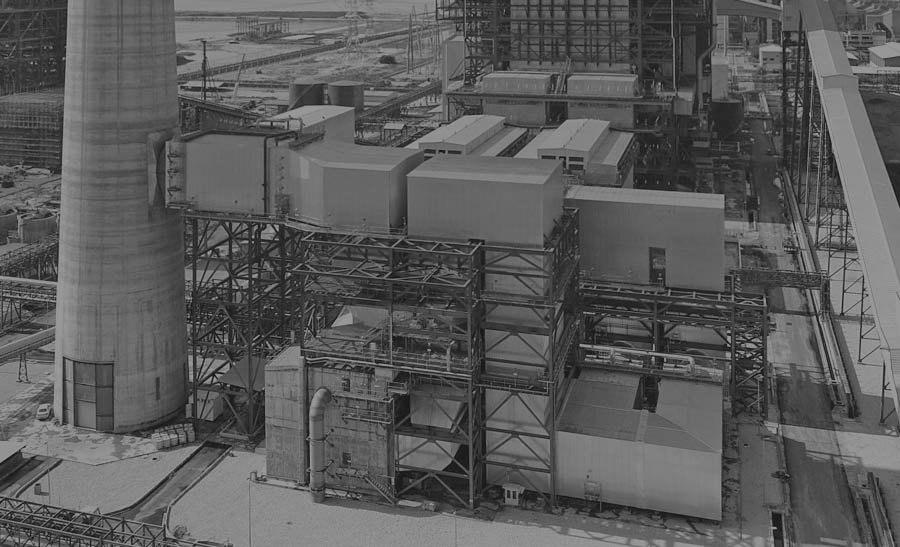 Increased Efficiency. Reduced Costs.
Our gas-gas heaters deliver an impressive performance, with reduced operating temperatures, low pressure drop, and corrosion prevention, to enhance your operations and guarantee long-term savings.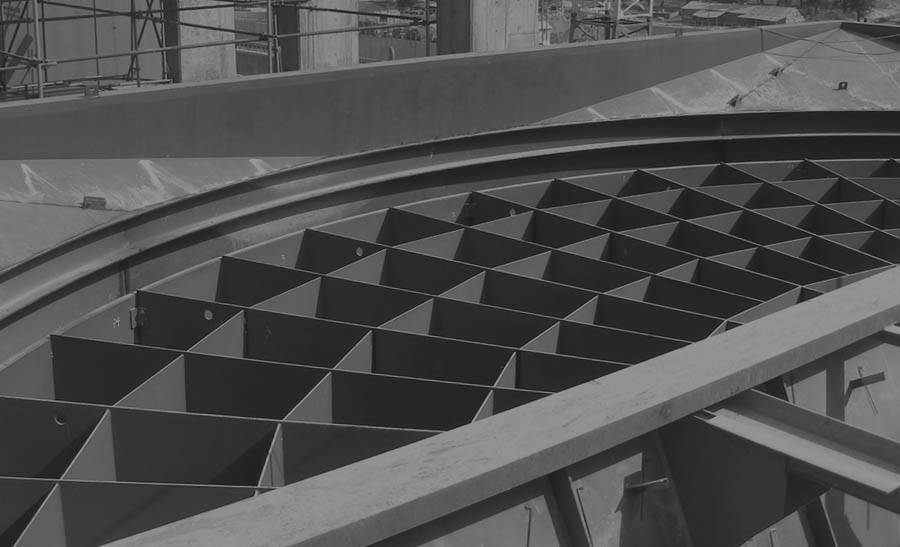 Superior Manufacturing
Our global manufacturing facilities provide a range of equipment and processes and are continually upgraded to meet the changing needs of our customers.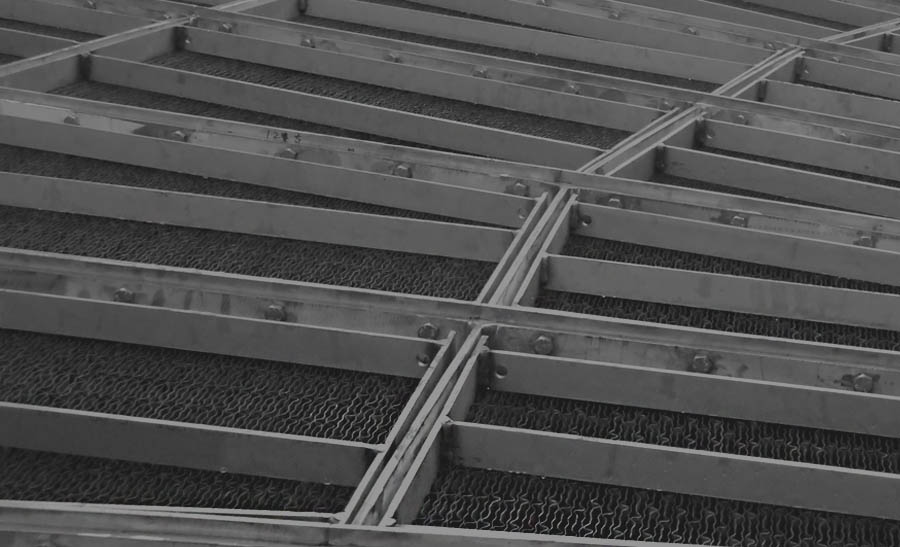 Ongoing Research and Development
We invest heavily in research and development so that we can continually adapt and meet the needs of the industry – now and in the future.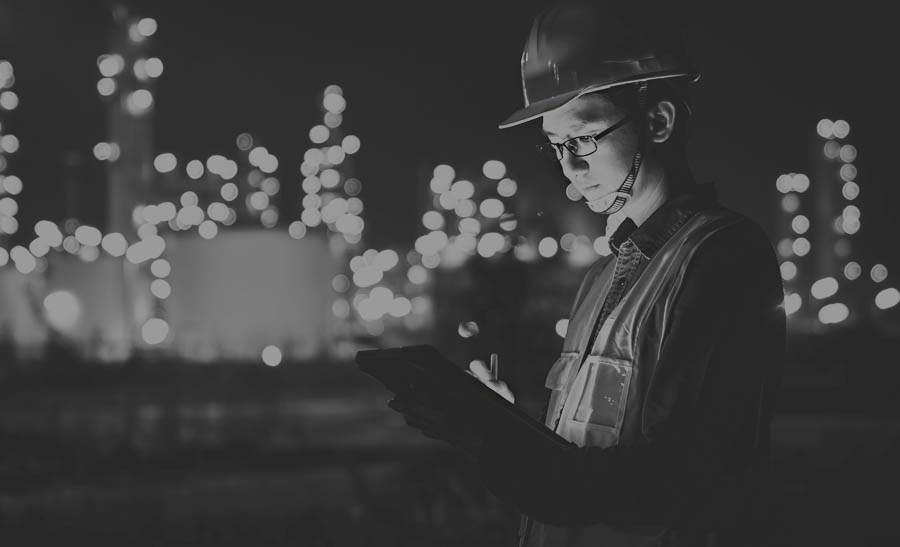 Round-the-clock Support
Our global team of highly experienced technical service specialists and engineers is available 365 days a year to help maintain the efficient and reliable operation of your Ljungström® Gas-Gas Heater.
OPTIMIZED MATERIALS
Given the harsh operating environment, we are careful to choose the right materials in order to prevent corrosion. We select special materials for every part of the equipment, including flake glass lining on the housing interior, stainless steel rotor seals and enamel coated heating elements.
ENAMELED HEATING SURFACE
At LJUNGSTRÖM we know just how important the heat transfer surface and enameling are to any gas-gas heater. That's why we provide a unique combination of true closed channel heat transfer surfaces with a wet-application enamel coating. Unlike any other, our closed channel heating elements provide an optimal high efficiency surface with maximum cleanability. This is crucial for ensuring the cleanliness of your gas-gas heater. We use the highest grade enamels which are applied using wet processes. All of this ensures that we're supplying every customer with a product that is superior to any dry electrostatic enamel in every aspect of corrosion resistance, erosion resistance and coating quality.
SEALING SYSTEMS
Ljungstrom® gas-gas heater offers a tailored sealing system, which works to restrict the contamination of clean gas and ensure that your air pollution control system is achieving the required environmental limits.
THE BENEFITS OF LJUNGSTRÖM®

FGD GAS-GAS HEATER
ADVANCED HEAT TRANSFER
Advanced heating elements

Highest quality enamel with ProTec®
HIGH EFFICIENCY SEALING SYSTEMS
Comprehensive options to reduce leakage

A tailored system to restrict the contamination of clean gas

Ensures air pollution control system meets required environmental limits
CLEANABILITY & MAINTENANCE
Most cleanable gas-gas heater solution, giving you maximum flexibility

Extended life due to reduced corrosion of equipment and ductwork
EASY INSTALLATION
Compact design, with less space requirement

Multiple configurations to suit your operation
REDUCED COSTS
Compact, space-saving design

Minimized wear and corrosion

Low maintenance costs

Premium quality, long-lasting and durable equipment