Providing new possibilities for efficient, clean operations with systems designed to optimize your plant's efficiency while reducing emissions.

Maximized Efficiency
The new patent-pending AdvX® Technology from LJUNGSTRÖM delivers the ability to maximize the use of the Ljungström® Air Preheaters (APH) for flue gas heat recovery. This means you can extract more heat from flue gas and, through a range of plant configuration options, best utilize the captured heat to simplify your operations and enhance your plant's overall efficiency.
Multiple Applications
AdvX Technology is a clean and valuable heat source that can be used in a number of ways to optimize your plant configuration and improve your overall operations. Use AdvX Technology to your advantage, with multiple applications including stack gas reheat (SGR), waste water evaporation, coal drying and auxiliary heat with uses such as preheating boiler feed water, low grade steam and auxiliary hot water.
Customized to You
AdvX Technology is a customizable solution that can be tailored to meet your needs, offering endless opportunities for you to best recover and utilize waste heat in order to maximize the efficiency of your plant. Incorporate our system into a new construction or retrofit into your existing power plant with ease.
Our pioneering AdvX Technology is a fully customizable solution that uses innovative, high-efficiency air preheater technology and X-ratio optimization to recover additional waste heat from flue gas leaving the boiler. This clean and valuable heat source can be used in a number of ways to optimize your operations and reduce your emissions.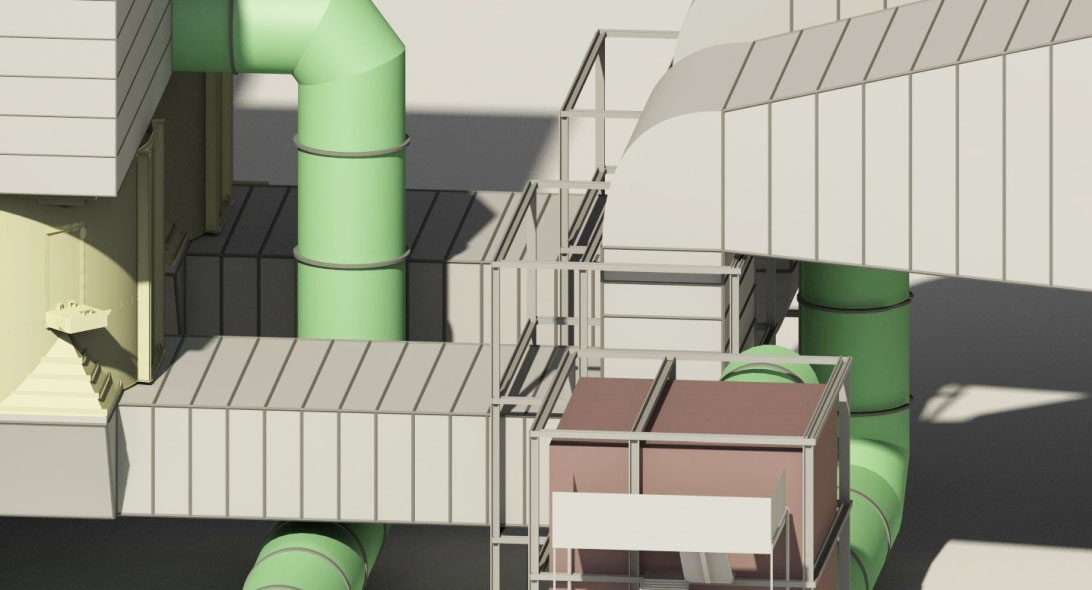 AdvX FLX for Operational Flexibility

A low cost upgrade to existing systems, the AdvX FLX system will maximize your plant operational flexibility and minimize your O&M costs, and all by utilizing your current equipment in a more efficient way.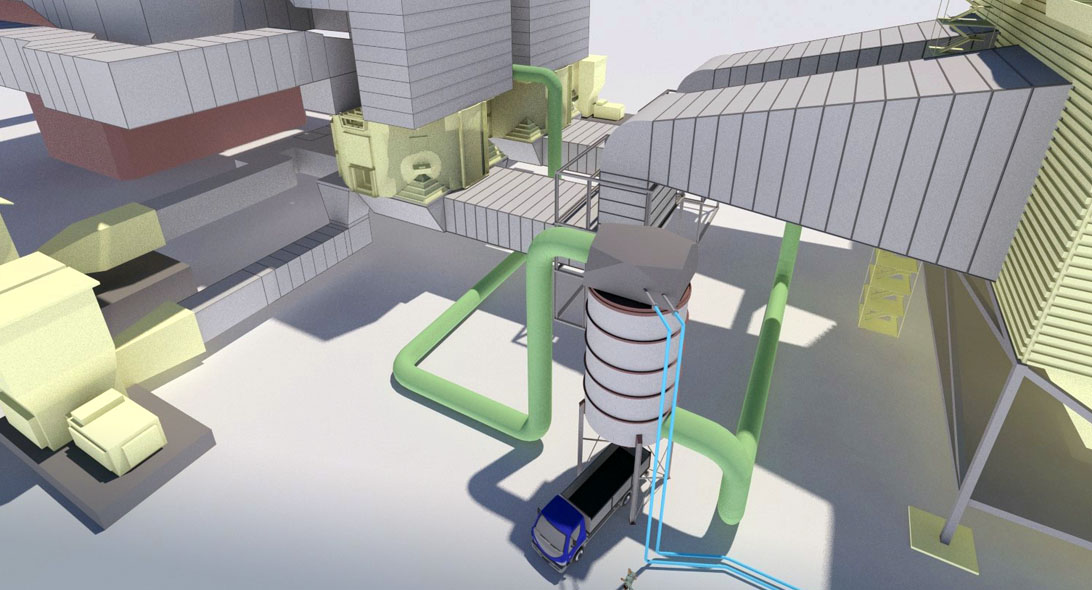 AdvX Zero Liquid Discharge System
AdvX Technology offers two breakthrough technologies that make Zero Liquid Discharge (ZLD) both feasible and economical. It recovers energy for the evaporation of wastewater, without a negative impact on the boiler heat rate, and achieves a significant reduction in wastewater produced by the FGD system.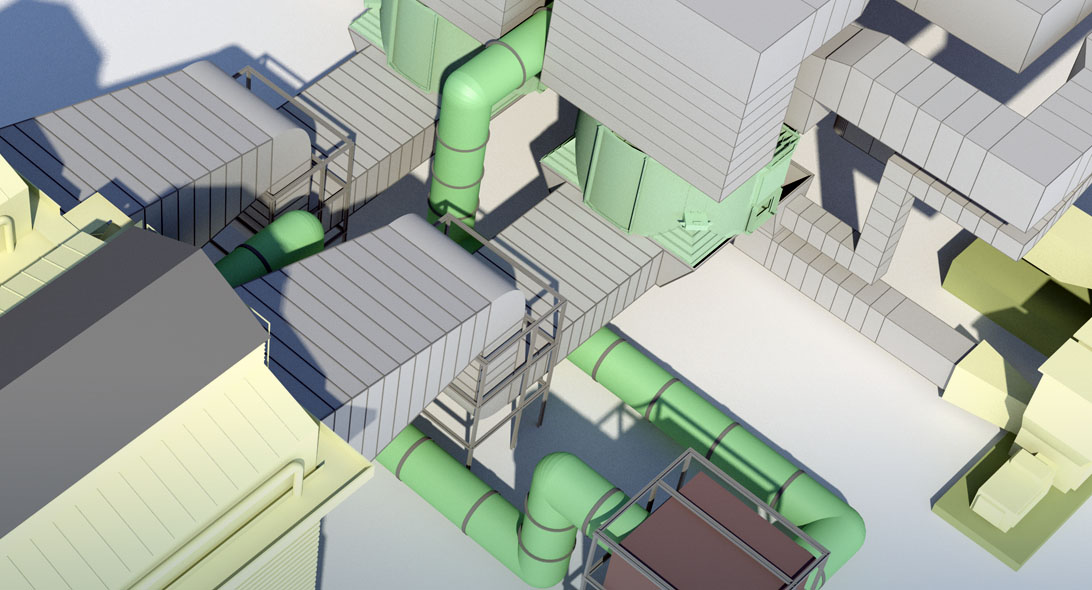 AdvX Auxiliary


Heat System

 
An intelligent system that takes advantage of excess heat, the AdvX Auxiliary Heat System will maximize your operational efficiency and minimize your costs. Designed to recover and utilize additional heat from flue gas, this innovative system can be used in a number of ways and tailored to suit your plant making it a flexible and invaluable solution.
There's a reason we're known
as an industry leader

Here at LJUNGSTRÖM, we've spent decades leading the charge on maximizing the benefits of Ljungström Air Preheater to deliver a system that effectively enhances the operation of power plants. Our latest AdvX Technology is designed to optimize your power plant through a clever combination of air preheater upgrades, upstream SO3 mitigation and structured utilization of a new energy source.
The intelligent AdvX Technology enhances the Ljungström® Air Preheater operation with state-of-the-art, high-efficiency Ljungström air preheater technology and X-ratio optimization to recover additional waste heat from flue gas leaving the boiler. With SO3 mitigation system customized for each plant as well as a range of fuels, our advanced system will also maintain your air preheater availability and cleanability.
How AdvX Technology Can Enhance Your Business
Optimize your efficiency
Maximize recovery and utilization of waste heat from flue gas

Increase boiler efficiency, improved heat rate, and lowered coal consumption per kWh

Cleaner emissions with improved ESP efficiency and lower SO3 emissions
Reduce costs and consumption
Reduce costs thanks to increased operation flexibility

Reduce sootblower steam consumption and no air preheater fouling
Improve your operations
Extend air preheater element life

Increase SCR catalyst life
Aid the environment
Clear Stack

Ultra-low emissions

Reduce CO2, NOx, SOx, PM and Hg emissions

Reduce FGD water consumption

Reduce or eliminated waste water