LJUNGSTRÖM®

GAS-GAS HEATERS IN SELECTIVE CATALYTIC REDUCTION (SCR)
Our world-renowned Ljungström® Gas-Gas Heater can optimize tail-end SCR heat recovery application by raising the flue gas to the required SCR reaction temperature.
Our ability to match the selection of our advanced heating elements providing superior even flow distribution, together with optimized sootblowing equipment and procedures, ensures the GGH remains clean and efficient.
Premium quality materials
The optional unique multiple fan and duct sealing system is very different from that of the Ljungstrom® Air Preheater as it is specially designed to minimize direct radial leakage.
MAKING THE SCR PROCESS MORE EFFICIENT,
RELIABLE AND CLEAN
The world-renowned Ljungström® Gas-gas Heater can optimize SCR reheat applications by raising the flue gas temperature to the required SCR reaction temperature.
 Thanks to carefully selected materials, smart positioning within the system, and some special design features, the Ljungstrom® Gas-gas Heater is perfectly tailored to enhance your SCR process, improve efficiency and reduce fouling.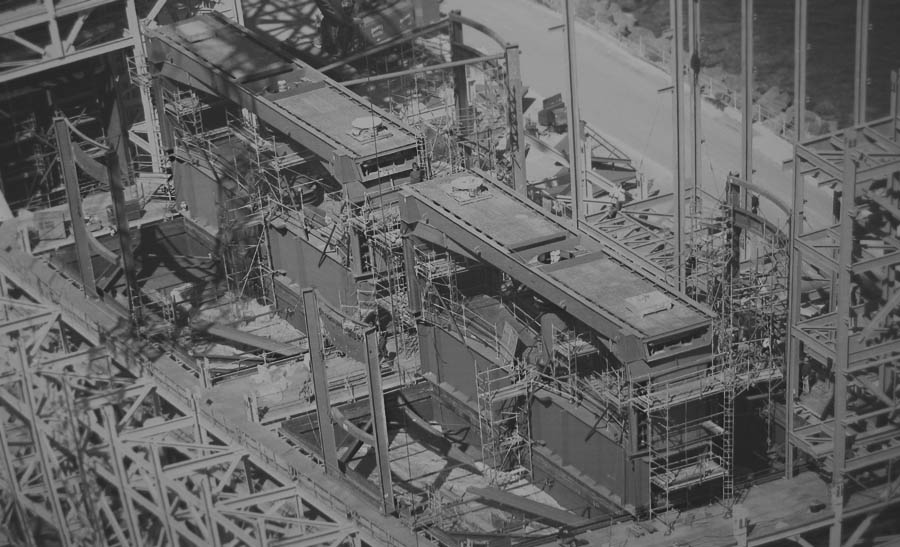 Increased Efficiency. Reduced Costs.
Our gas-gas heaters deliver an impressive performance, with reduced operating temperatures, low pressure drop, and corrosion prevention, to enhance your operations and guarantee long-term savings.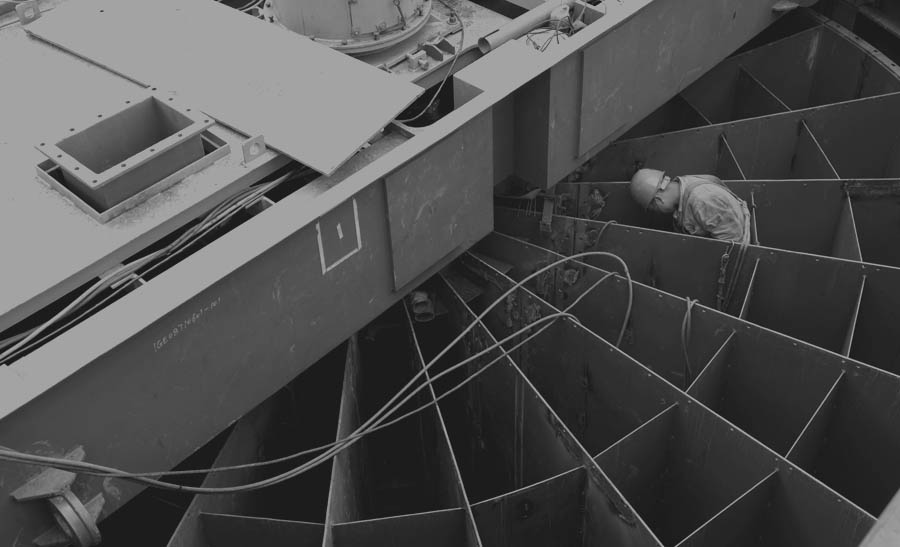 Superior Manufacturing
Our global manufacturing facilities provide a range of equipment and processes and are continually upgraded to meet the changing needs of our customers.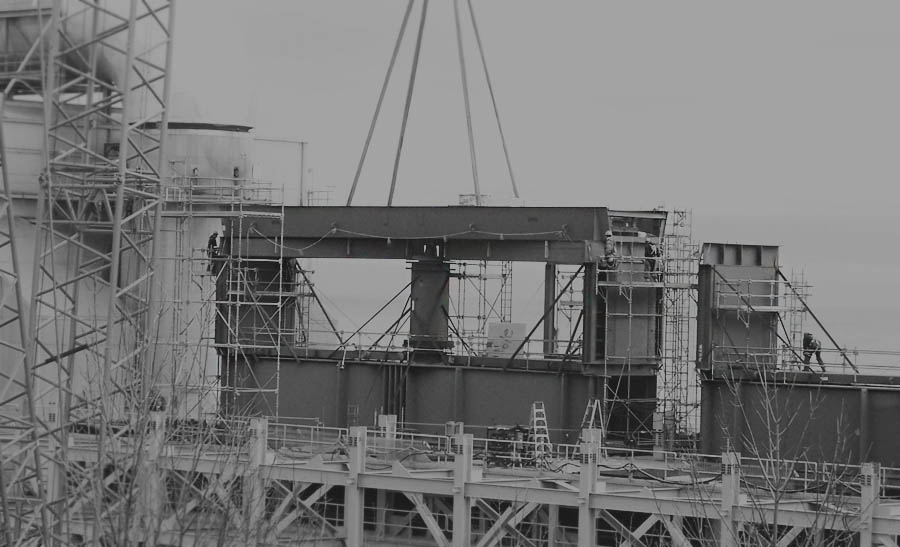 Ongoing Research and Development
We invest heavily in research and development so that we can continually adapt and meet the needs of the industry – now and in the future.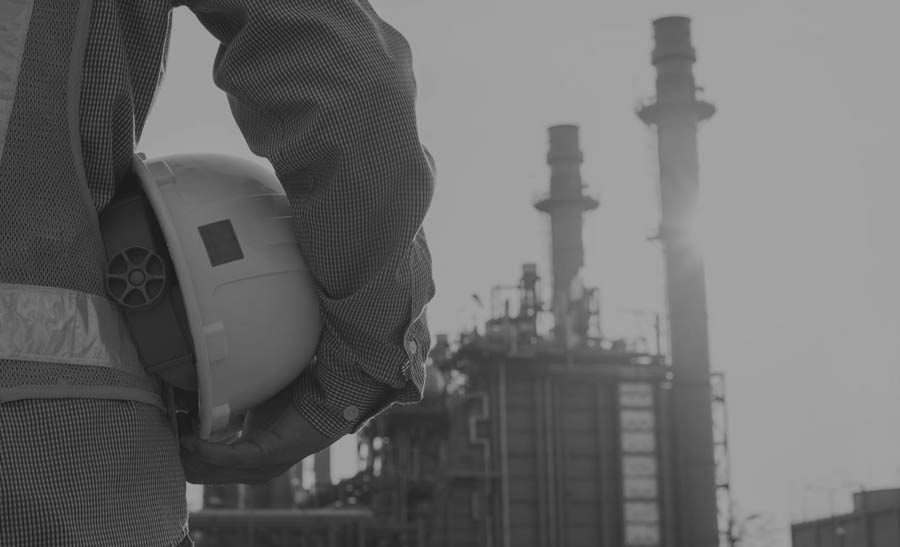 Round-the-clock Support
Our global team of highly experienced technical service specialists and engineers is available 365 days a year to help maintain the efficient and reliable operation of your Ljungström® Gas-Gas Heater.
THE BENEFITS OF LJUNGSTROM®

SCR GAS-GAS HEATERS
ADVANCED FEATURES FOR SCR
Reduces the negative impact of SO2 oxidation, acid condensation, ammonia slip and ammonia salts

Reduces the harmful effects of ABS deposits
UNIQUE SEALING SYSTEMS
Comprehensive options to minimize radial leakage

Tailored system to restrict the contamination of clean gas
CLEANABILITY & MAINTENANCE
Most cleanable GGH solution, giving you maximum flexibility

Extended life due to reduced corrosion of equipment and ductwork
EASY INSTALLATION
Multiple smaller fans can be supplied pre-assembled

Various configurations to suit the setup of your system
REDUCED COSTS
Minimized wear and corrosion
Low maintenance costs
Premium quality, long-lasting and durable equipment